Why WWK
Purpose
Founder
Board of Directors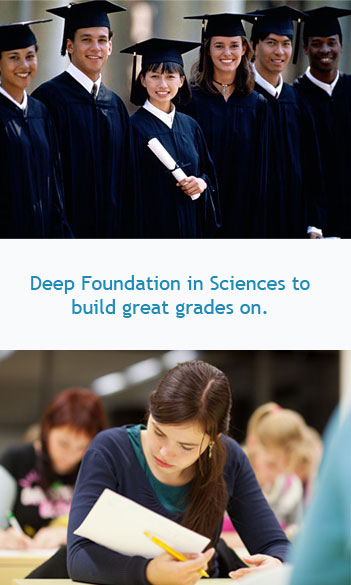 Do well now and in future
Research findings suggest that core subject knowledge, non routine problem solving, system thinking with broadly applicable capacities and habits of mind are essential to excel in a knowledge economy.
WWK Offers Engaging content ...
Simple: The Way You Like It
Multimedia rich content presented in a simple, appealing manner with images, examples, analogies and intuitive navigation.
Motivating: Relate to the real world
Content connected with interesting facts and thought provoking questions to help students know fundamentals better and remember them for life.
Interactive: Learning could be fun.
Why diamonds sparkle? How fibre optics work? What is TIR (Total Internal Reflection)? How the choice of material affects critical angle for TIR? Explore with applets and animations.
Learner Centric: Learn how to learn
How well do you know what you know? Whiz Test, helps You to develop confidence through continuous self–assessment at your own pace, anytime anywhere.
Key Benefits
Strong Basics
Construct your knowledge around big ideas or concepts with theme based learning, real world examples, applets and animations. Knowledge becomes part of you if you practice finding solutions to problems that require critical thinking, analysis, synthesis and application.
Prepare for success
Get the power of WWK's test and evaluation on your side with Whiz Test.
Practice tests for Self assessment
Work sheets for AP syllabus
Model Tests for Engineering
Model Tests for Medicine
Learn to apply knowledge
WWK helps you to organize thought processes around big ideas or concepts, identify meaningful patterns and observe relation between different concepts that reflect deep understanding and insight.
Problem solving skills
Develop critical thinking and learn to apply knowledge in finding out of box solutions to non- routine problems in new situations. Practice problem solving with free response questions and solutions.
EXCEL IN WHATEVER YOU DO AND DO WELL IN THE CLASS ROOM AND BEYOND...
SMILE:

Simple, Motivating, Interactive, Learner Centric Environment